Our goal at the Northern Tasmanian Veteran Golfers Association is to promote, administer, control and regulate the game of Veterans golf in Northern Tasmania.
We do this by affiliating with Golf Australia, Golf Tasmania, liaising with other States and Territories of Australia, and promoting and cooperating with other Tasmanian Area Association bodies.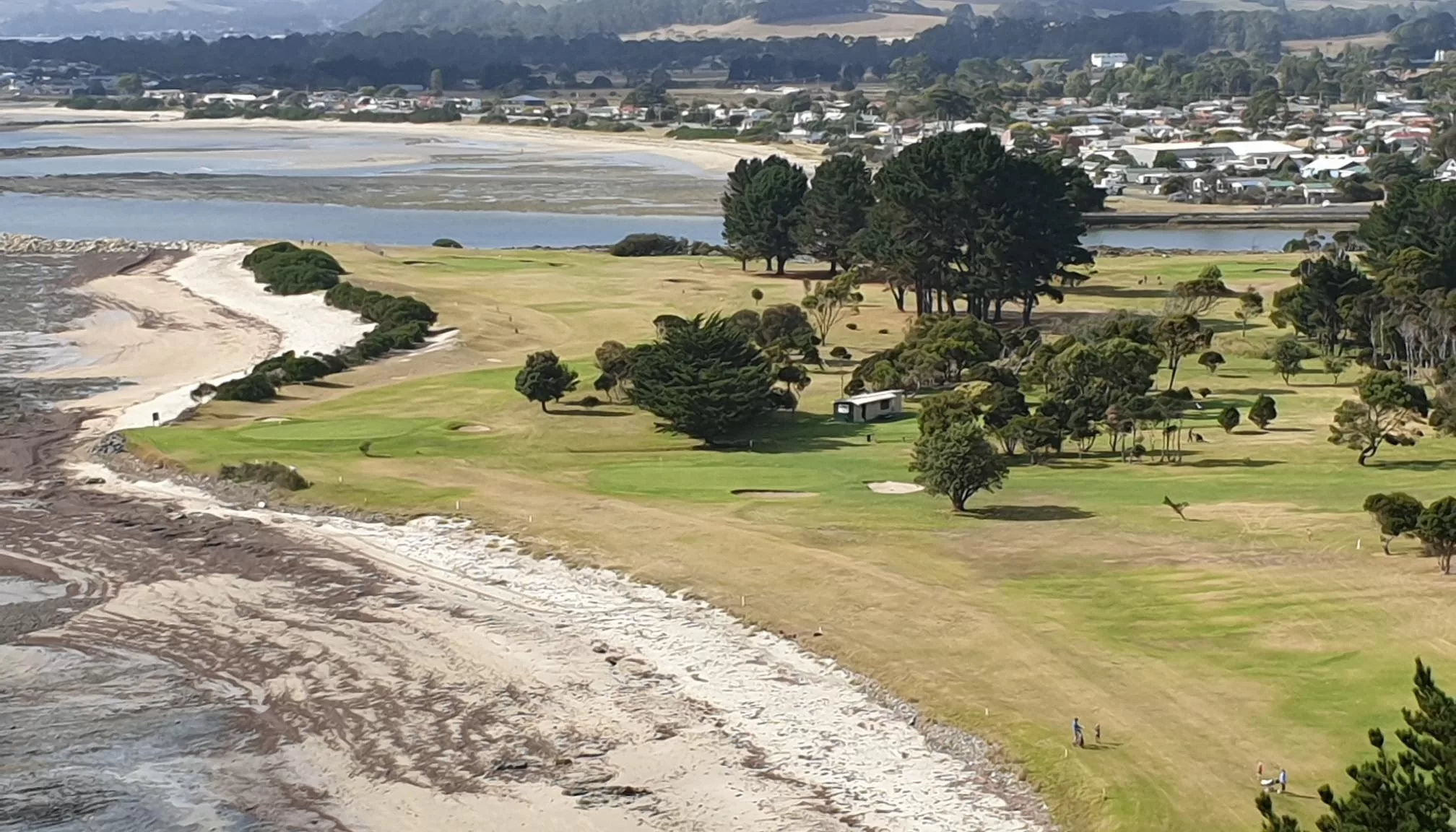 AVGU National Championships Canberra
Flyer
Entry Form
No Entry Form available at this time.
Draw
No Draw available at this time.
Results
No Results available at this time.
NTVGA GOODWILL TOURNAMENT at LAUNCESTON G.C. Monday April 17th
Flyer
Entry Form
Draw
Results
PLEASE NOTE THAT THE GOODWILL TOURNAMENT WILL BE KNOWN AS "THE GEOFF FRENCH MEMORIAL GOODWILL TOURNAMENT". NAMED AFTER FORMER PRESIDENT, GEOFF FRENCH.